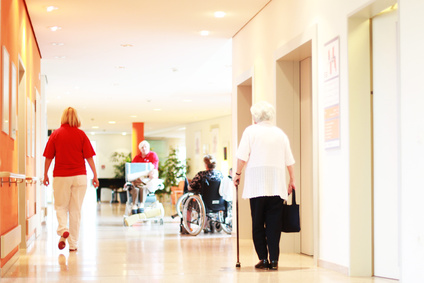 Our statistical life expectancy is rising steadily, many older people can no longer visit the dentist at some point.
For simple cases, there is the possibility of ambulance services in the dental office through services such as the German Red Cross etc.
For non-transportable patients in need of care and dementia patients we treat diseased teeth and dental problems during visits at home.
Our dental practice serves some senior and nursing homes in Freiburg. We do home visitis within reasonable distance to our practice, also for new patients. Treatment options are not as restricted as one might think, even a portable dental engine is available. All it needs is a socket.