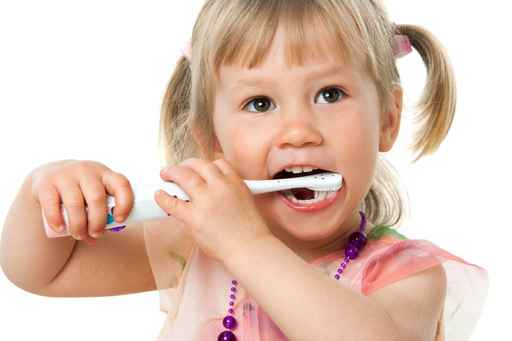 Children are welcome. We bring a lot of understanding and patience for our young patients, as Dr. Lessing as a child wasn`t a heroin the dental chair immediately.
---
We renounce the use of controversial dental fillings and seal carious lesions with composite.
So far, it should not come. The best prevention of caries in children is not the fluoridation of teeth, but an early visit to the dentist for teeth cleaning and dental care instruction: Without any voluntary health permanently healthy teeth.